ABOUT US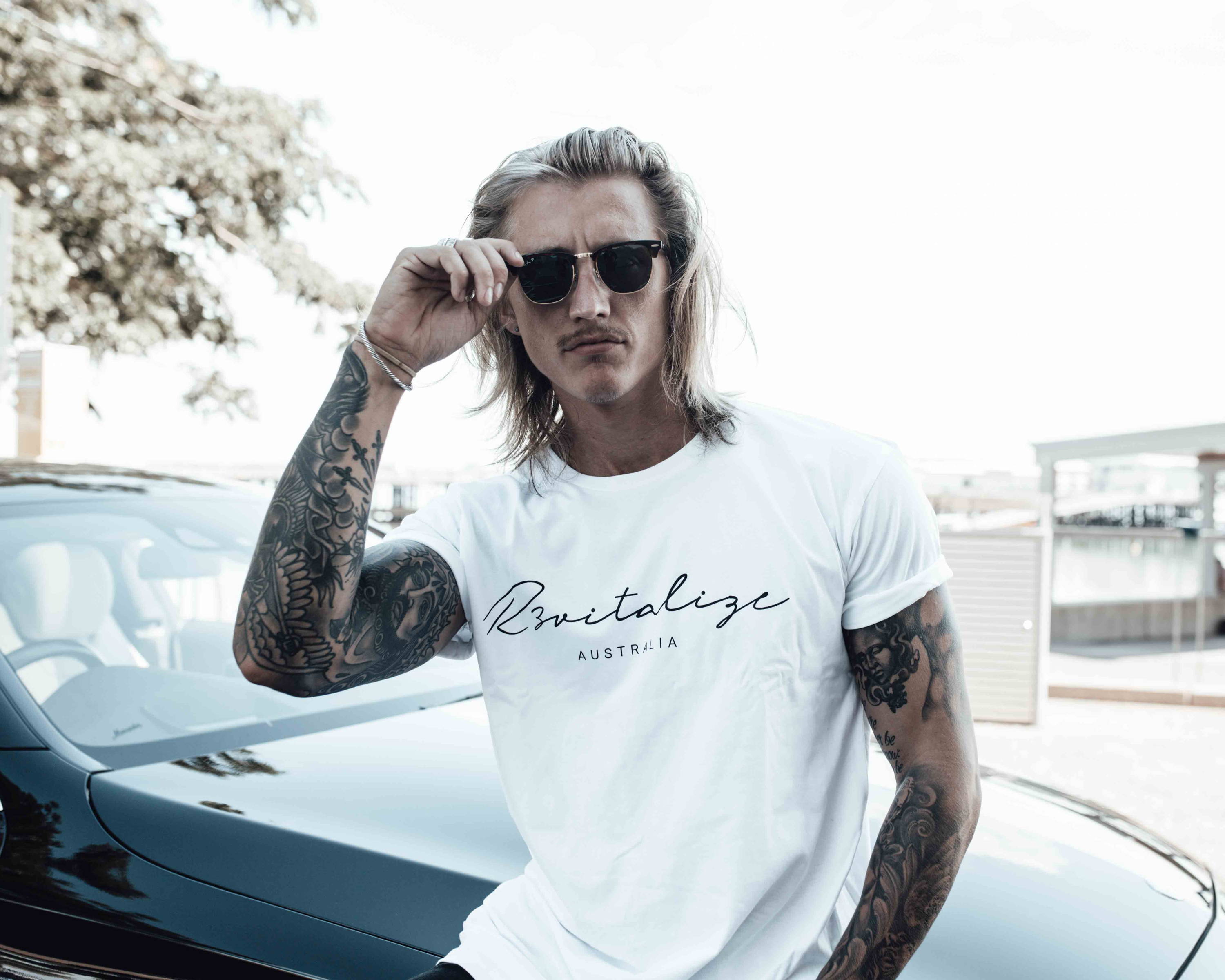 ---
A couple of Australian boys saw a need for a line of products that not only cared for newly tattooed skin but also provided on-going care that catered to skin of all types, especially sensitive skin conditions that, like many others, we had also been dealing with. We wanted you to have the ability to get tattoos without having to worry about intense irritation due to a chemical based formula that does your skin more harm than good. We wanted something that we could use on a daily basis, looking after our skin but more importantly our tattoos. We wanted something that, when applied, allowed us to live our best lives. Revitalize was born.
Our staple product, "Heal Tattoo Aftercare"restores the look of a smoother skin surface to eliminate the appearance of enlarged pores, unevenness and breakouts. This cream is loaded in natural anti-oxidants and fatty Acids to aid in restoring the natural balance of the skin for improved collagen and elasticity for a more youthful smoothness and radiance.
Heal ensures cell nourishment and hydration while providing natural UV protection. The balm is a natural anti bacterial, anti fungal and anti inflammatory designed to sooth your skin while the key ingredients in heal will work to reduce oxidative damage, aid in collagen production and renewal of damaged skin cells, reduce water retention, balance the skins pH, protect against free radicals and restore the skins complexion.
Heal was designed by Tattoo lovers, for Tattoo lovers. A formula with an extensive testing period to ensure we had something that we knew you and your skin would love. We left out anything and everything unnecessary and non beneficial for your skin, which allowed us to build a formula with nothing but the essentials that your skin & INK will thank you for.
Our focus is to ensure that you have the best skincare for your tattoos. We aim to continue to raise awareness in certain areas that our brand represents, such as the sustainable agriculture vision, vegan & cruelty free campaigns and an end to an industry that has hidden the truth about what they really put into their cosmetics.
ARTISTS WHO LOVE REVITALIZE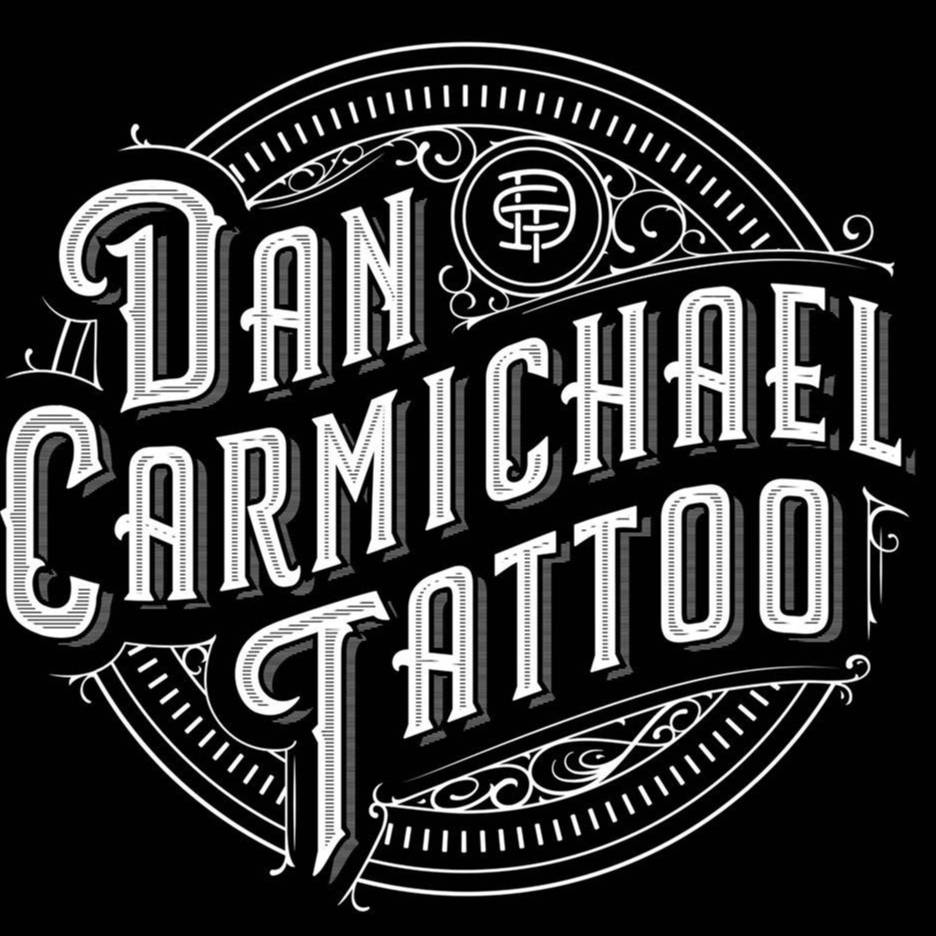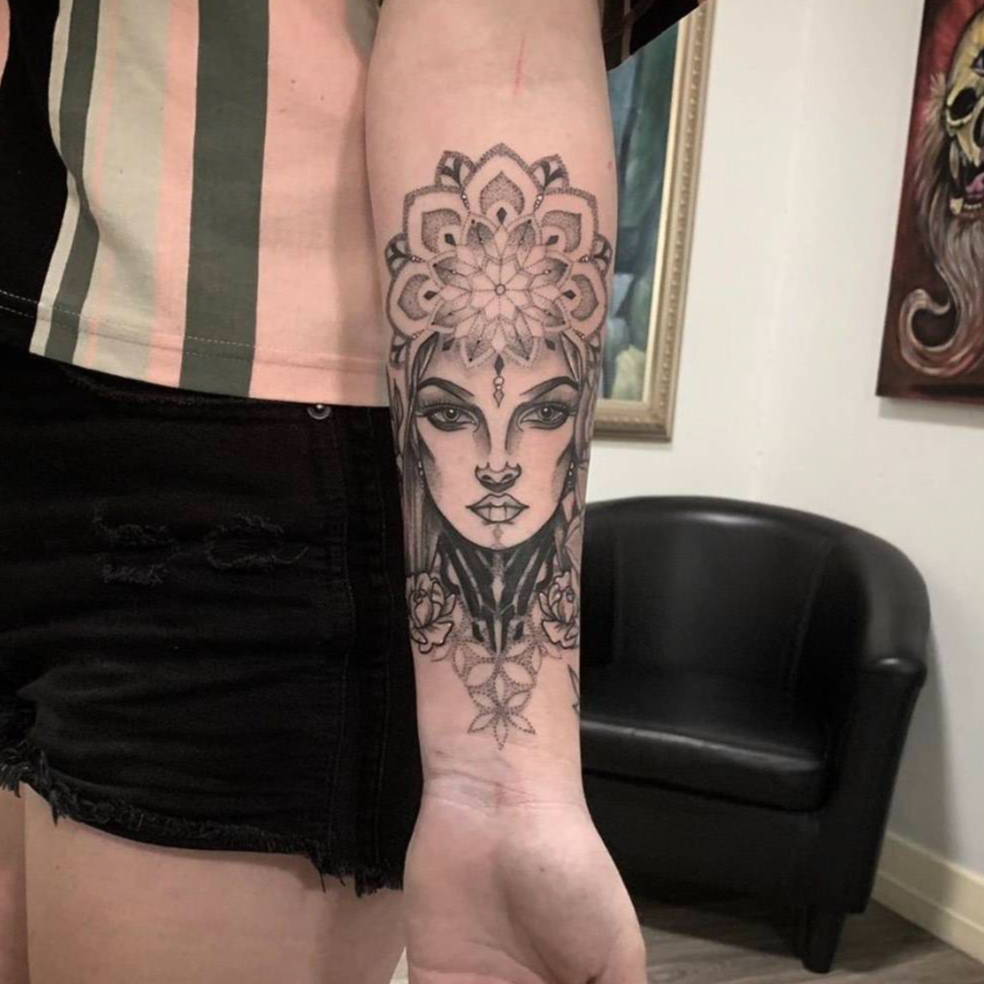 Studio - Black Dagger Tattoo Studio
Instagram Username - Dan_Carmichael
Tattoo Style - Mandala | Geometric | Fine Line
About Dan
I find the style I specialise in the most fun to create and tattoo as it brings me satisfaction watching the process all come together. I think when the style is done correctly, it can be a very effective tattoo that will for sure turn heads.
I started my apprenticeship in 2016 very eager and hungry to learn. Failure wasn't an option for me.
I would later on open and run my own tattoo and piercing studio learning how to manage and run a business.
From the start to now has just been the most crazy journey and I'm so lucky to do this for work and have such awesome clients that allow me to do what I love.
I was sent out a couple sample products to try from Revitalize.
I had just tattooed my apprentice the other day. Her tattoo just started that itchy and dry stage, but luckily enough we received "Heal Tattoo Aftercare" in the mail that day.
We used it 2-3 times daily and it had worked wonders. It kept her tattoo looking awesome ensuring her healing process was a piece of cake.
I used the product on my healed tattoos and it not only benefited my skin but also made my tattoos pop and stand out from the others.
---
Thank you, we will be in contact shortly!
This field is required
This field is required
This field is required
This field is required