Frequently Asked Questions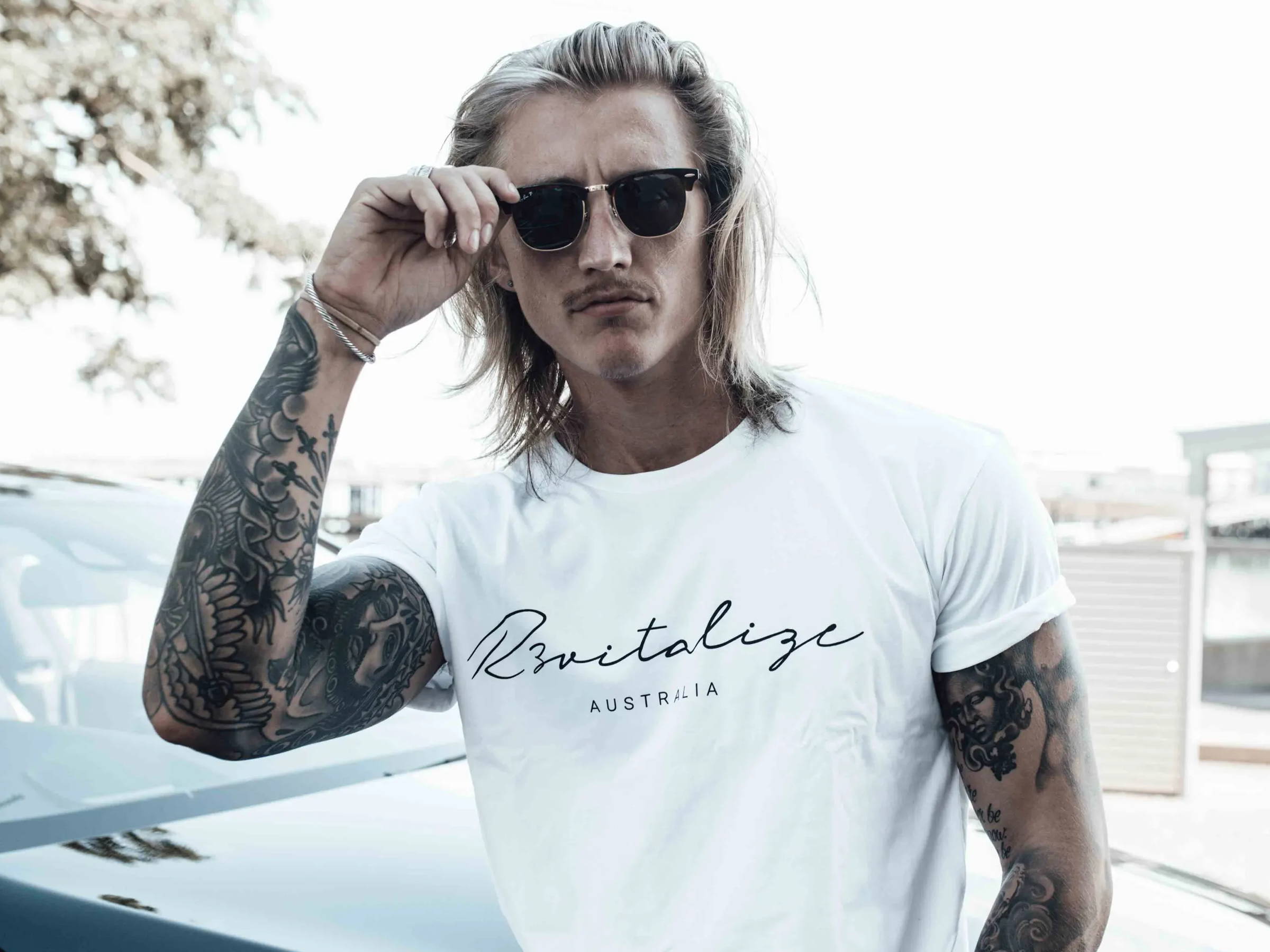 ---
Do you ship to my country?
Currently we only ship to Australia, USA and Canada.
How much is shipping and how long does it take?
Shipping within Australia is as follows
Standard: $15 (2-14 Business Days)
USA & Canada
Flat Standard Rate of: $15
(6-14 Business Days)
OR Buy 3 Heal Tattoo Aftercare and shipping is FREE to AUS, USA and Canada! BUY NOW
*Please note these times are an estimate on courier shipping times.
ALL orders are dispatched within 1 business day of order.
Each order will receive a shipping confirmation email from us which includes a tracking number.
If you have not received this please check your junk emails as it may have found its way into there.
If you have done this and still can't find your tracking number please send us an email to info@r3vitalize.com.au  and we will re-send your shipping confirmation email.
Please remember that issues with the postal service, couriers and customs are out of our control.
CAN I RETAIL YOUR PRODUCTS
Please visit our RETAILERS page to see all of our stockists.
If you want to become a stockist/retailer...
Please email info@r3vitalize.com.au to speak to our team regarding wholesale orders.
We need to remind you that the best advice you can be given on aftercare is from your Tattoo Artist!  
We have found that every Tattoo Artist has different aftercare tips and it is not the case that "one size, fits all".
Be observant of your skin and body and remember to avoid common things during the healing process like:
- Overexposure to sunlight.
- Using harsh soaps, sprays, cosmetics and other liquids on the tattoo.
- Swimming of any type.
If you encounter any problems, suspected infections or concerns it is best you consult a professional to ensure you give yourself, your skin and your tattoo the attention it deserves.
Can I use Heal Tattoo Aftercare only as an aftercare or to rejuvenate old tattoos as well?
Heal was originally formulated as an aftercare but works to rejuvenate your old tattoos!
This is why even if you think you won't need this much aftercare for your new tattoo, you can continue using it well beyond the healing time.
How often should I use Heal and for how long?
If you are someone with known skin sensitivities and/or allergies we recommend carefully reading through the ingredients and doing a "spot test" before applying to a new tattoo!
As a general recommendation Heal will be used a minimum of twice a day for aftercare and for a minimum of 14 days or until once the tattoo has healed.
This is once in the morning to apply protection from bad bacteria and to apply moisture to your skin.
And once at night to provide moisture and assist to accelerate your healing process whilst you sleep and your body naturally heals itself.
Different climates such as a cool dry climate *may* require you to use the product more regularly, in larger amounts and for a longer period of time.

Different skin types such as oily skin *may* require you to use the product in smaller amounts and less regularly.
Heal is to be used accordingly to how and when you feel necessary.
Our recommendation is a guideline as to how it can be used, not "the only way" it can be used.
If irritation occurs, please discontinue use immediately and seek the appropriate advice.
Firstly if the product has irritated your skin discontinue use immediately and consulting a professional.
If you have gone through the recommended steps of carefully reading through the ingredients and doing a "spot test" and have not found any known allergy please send us an email to info@r3vitalize.com.au outlining your issue and send back the product within 30 Days of the purchase and we'll issue a refund. Please ensure that the issue is directly related to Heal and not an external factor i.e cheap soap, dirty water & poor environmental factors.
If the product has simply not worked for you and you are not satisfied with the results it has given you please follow the steps above and please give us some feedback, we are focused on creating the ultimate aftercare, we understand everyone's skin is different and all good things take time.
If you are in the USA and having issues with the amount showing when you go to checkout...
Currently all amounts will automatically convert to $AUD when you are ready to checkout. We understand this can be confusing and we are working on this technical error to be corrected.
---