Copy of The Team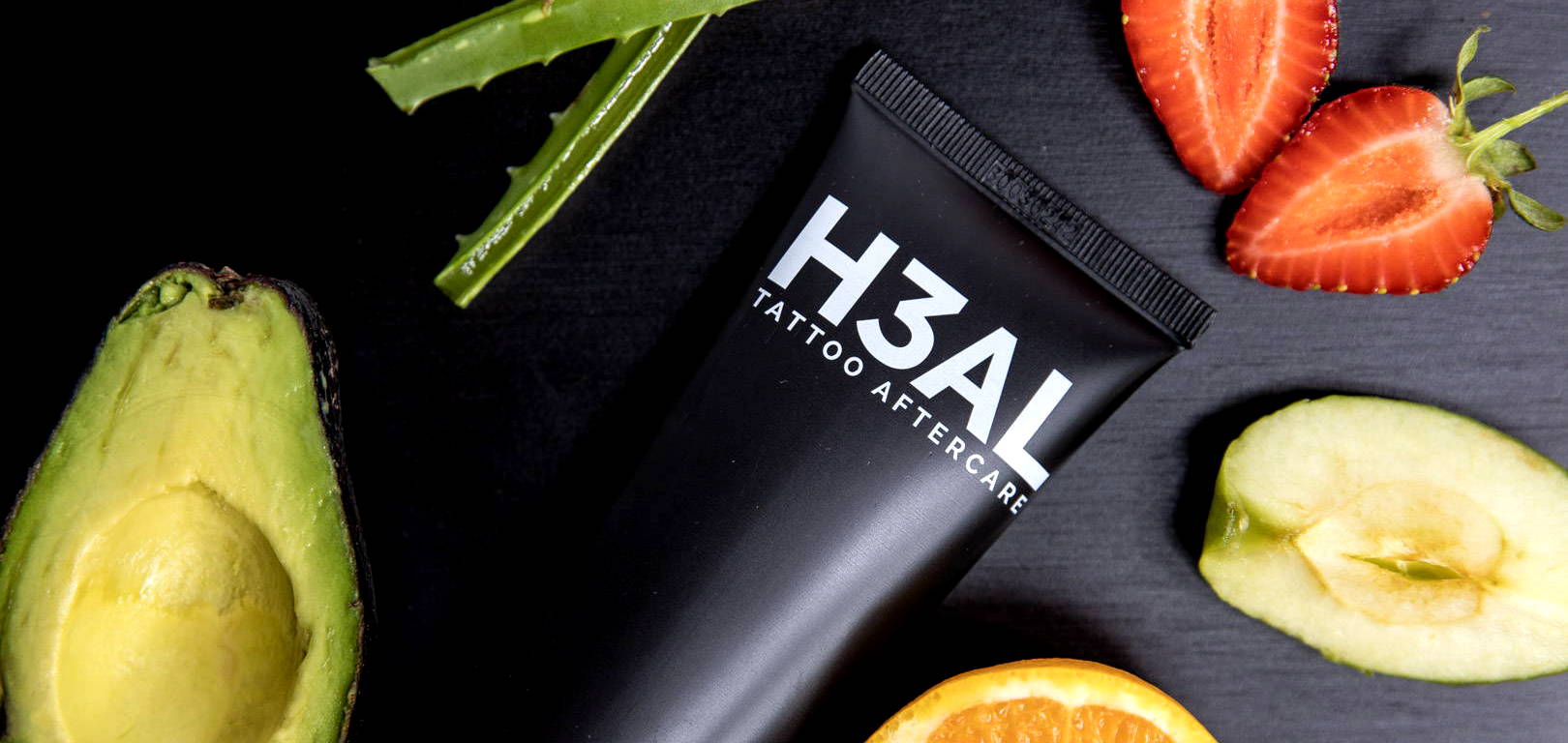 ---
We are three young Australian boys who saw a need for a product that catered to sensitive skin conditions like ours and allowed us to get tattoos without the stress of intense irritation due to using chemical based formulas that were doing our skin more harm than good.
H3AL was designed by Tattoo lovers, for Tattoo lovers, a formula with an extensive testing period to ensure we had something that we knew you and your skin would love. We left out anything and everything unnecessary and non beneficial for your skin which allowed us to build a formula with nothing but the essentials that your Skin & INK will thank you for later.
H3AL consists of an essential fatty acid based formulated with vitamins, minerals and antioxidants at an organic grade to ensure the best outcome for your skin.
The non comedogenic readily absorbed H3AL formula will ensure cell nourishment and hydration while providing natural UV protection. The balm is a natural anti bacterial, anti fungal and anti inflammatory designed to sooth your skin while the key ingredients in H3AL will work to reduce oxidative damage, aid in collagen production and renewal of damaged skin cells, reduce water retention, balance the skins pH, protect against free radicals and restore the skins complexion.
Our customers are number one, we aim to strive and innovate to cater for customer base with the most innovative and advanced formulas we can build. We also aim to continue to raise awareness in certain areas that our brand represents such as the sustainable agriculture vision, vegan & cruelty free campaigns and an end to an industry that has hidden the truth about what they really put in their cosmetics that in the long run are damaging us more than we have been educated on.
Welcome to the future, Welcome to Revitalize